Back to News
Ethics and Excellence in Journalism Foundation Announces $1.225 Million in Awards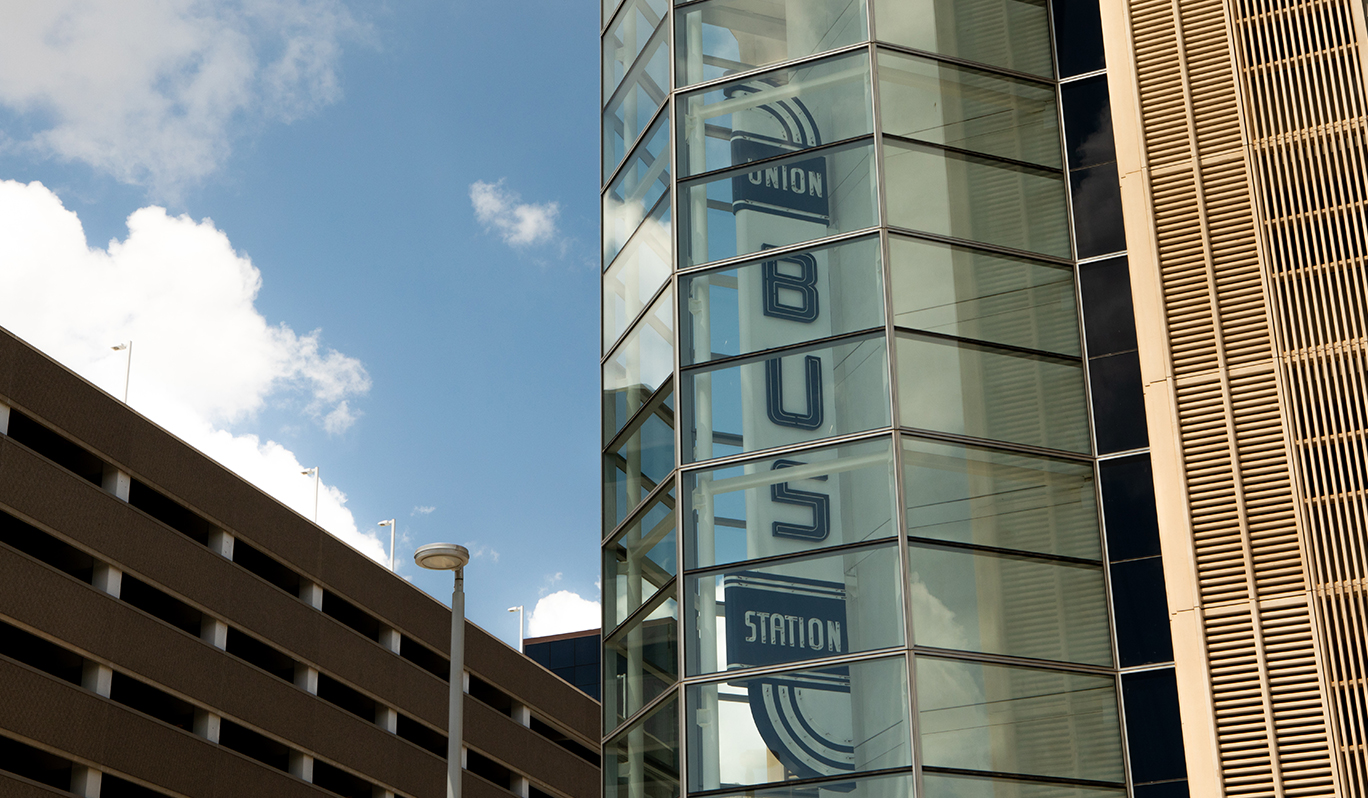 We are looking for hard-working undergraduate college students who are passionate about making Oklahoma City a better place to work, live, and play.  General details are provided below as well as instructions for applying.   Preference is given to current college freshmen, sophomores, and juniors, who will continue their education in the fall of 2020.
Potential Fellows: Inasmuch Foundation Community Fellowship connects college students with nonprofit organizations in Oklahoma City, and each year we partner with new organizations to participate in the fellowship program.   In the past Allied Arts, Boys and Girls Club, United Way, ReMerge, Oklahoma City Museum of Arts, Lyric Theatre, Palomar, and the Oklahoma City National Memorial, just to name a few, have hosted Community Fellows.  Each nonprofit host utilizes our fellows differently and therefore fellows should expect to perform a wide range of tasks dependent on placement. Students accepted into the program will be matched with nonprofit organizations based on application answers regarding areas of interest; also there will be communication with Inasmuch Foundation staff prior to finalizing placement.
As part of this program, Community Fellows will also be registered to participate in the InternOKC program organized by the Greater Oklahoma City Chamber of Commerce.  Through participation in this program, each fellow will have the opportunity to network with over 300 peers from across various sectors. InternOKC allows interns to develop resources for the transition from college to career and discover why OKC is the perfect place to live after graduation. 
Objectives
Expose fellows to experiential learning opportunities to build communication, teamwork, and critical thinking skills.
Enhance and/or expand the fellows' knowledge of the history, purpose and mission of the nonprofit sector.
Promote the personal and professional development of each fellow.
Cultivate fellows' professional work ethic and demeanor, as well as a commitment to ongoing ethical conduct and social responsibility.
Assist fellows' ability to reflect and articulate their fellowship experience.
Inasmuch Foundation Community Fellowship Details:
May 29th – July 31st
Fellows should expect to work 40 hours a week
The hourly pay may depend on the nonprofit partner but is typically $12 an hour
Commitment to the entire length of the program is strongly preferred
To Apply:
1. Complete the Online Application
2. Email a GIF that represents you, along with a copy of your most current resume to  Alta Price
The deadline for applications will be 5:00 p.m. Friday, February 28, 2020.
Potential Nonprofit Hosts:
Please reach out to Alta Price for more information.   The goal of the Inasmuch Foundation Community Fellowship is to find the best fit for both the Fellows and the nonprofit hosts.   We are open to new partnerships with organizations in OKC and being a current grantee of Inasmuch Foundation is NOT a requirement.   There is no cost to the host organization.
Contact Information: 
Alta Price
Inasmuch Foundation
(405)606-7882
Alta.Price@inasmuchfoundation.org