Back to News
FREE Assistance to Nonprofits with SBA Loans and Nonprofit Survey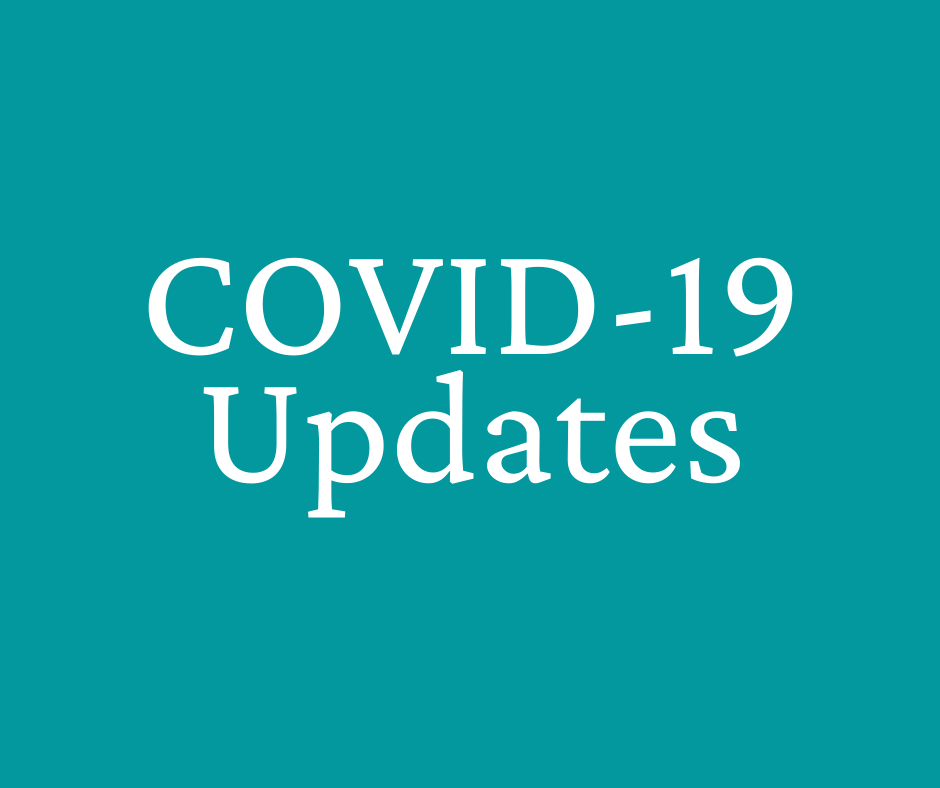 We continue to be inspired by the Oklahoma nonprofit sector's response to COVID-19 amid the challenges it presents to your organizations and clients.  One potential source of relief during these uncertain times is through the CARES Act loan programs.  Nonprofits are eligible to apply for the Payment Protection Program and the Economic Injury Disaster Loan program.  The best advice we continue to hear about these programs is to APPLY AS SOON AS POSSIBLE.   Applications are now open and money will be lent on a first-come, first-served basis.  
FREE Nonprofit Assistance with SBA Loans Including the Paycheck Protection Program
The Oklahoma Center for Nonprofits has announced it will provide free counsel and assistance for nonprofits that are applying for the various loans.  Should your nonprofit have questions or need assistance, please contact one of OKCNP's staff consultants:
Jerry Wright (jwright@okcnp.org)
 DJ Thompson (djthompson@okcnp.org)
Johnny Buschardt (jbuschardt@okcnp.org)
Each will be able to answer questions and help guide you through the process.  Additionally, this team hosts a daily Zipline call.  Visit www.okcnp.org/coronavirus for more information on how to join.
Inasmuch Foundation Nonprofit Survey
Inasmuch Foundation has heard from many of you about the innovative steps you're implementing and your critical needs.  If you have not done so already, please complete this survey as soon as possible to help us assess COVID-19's impact on the nonprofit landscape in Central Oklahoma, and determine the critical needs in our community for Inasmuch Foundation's Emergency Grants and annual spring grant cycle.  Emergency Grants will be invitation only and our Program Team is reaching out directly to invite organizations to submit. 
Inasmuch Foundation updates will continue via email and we encourage you to visit our website for the latest information.