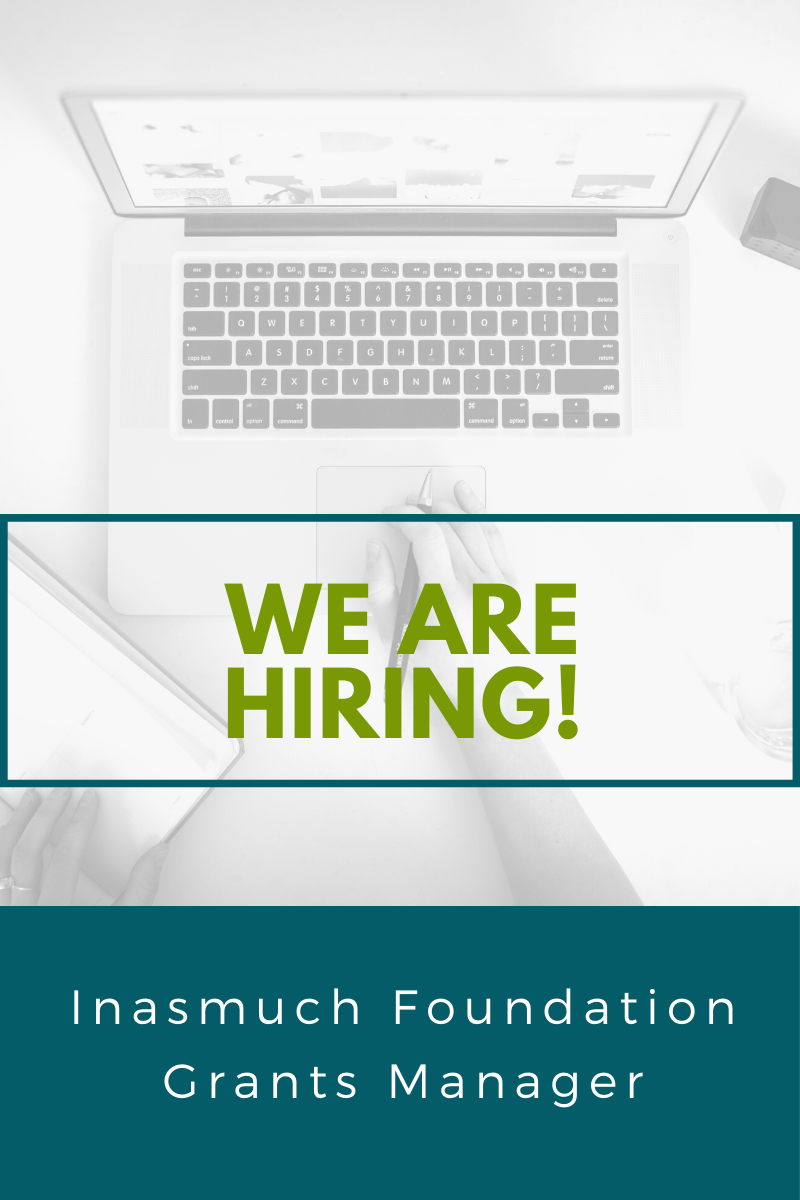 Job Description  
This week, 20 college students embarked on the 2020 Inasmuch Community Fellowship.  For the next two months, the fellows will work as paid interns with nonprofits in Oklahoma City.  We are thankful to each of the 14 organizations listed below as they stepped-up to host a fellow this summer amidst uncertainty during the COVID-19 pandemic.  This cohort of fellows have a wide range of talents and interests; however, a common thread is that they are all passionate about helping their community.  In total, the fellows repr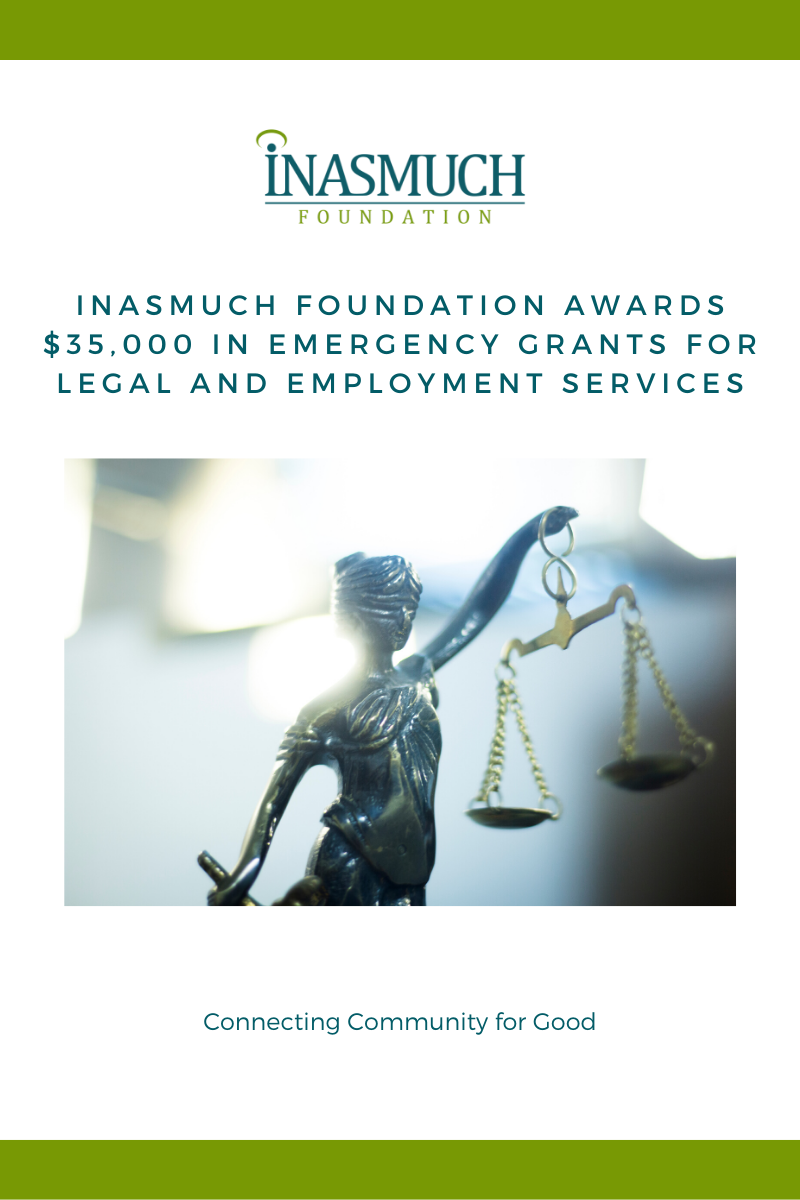 Our first round of emergency grantmaking concludes with the following five grants to organizations providing vital support to individuals seeking hope through employment, housing and legal services.  As Central Oklahoma moves into the reopening and recovery phases of the pandemic, these organizations have pivoted to assist vulnerable individuals in navigating the increased legal, economic and employment challenges presented by COVID-19.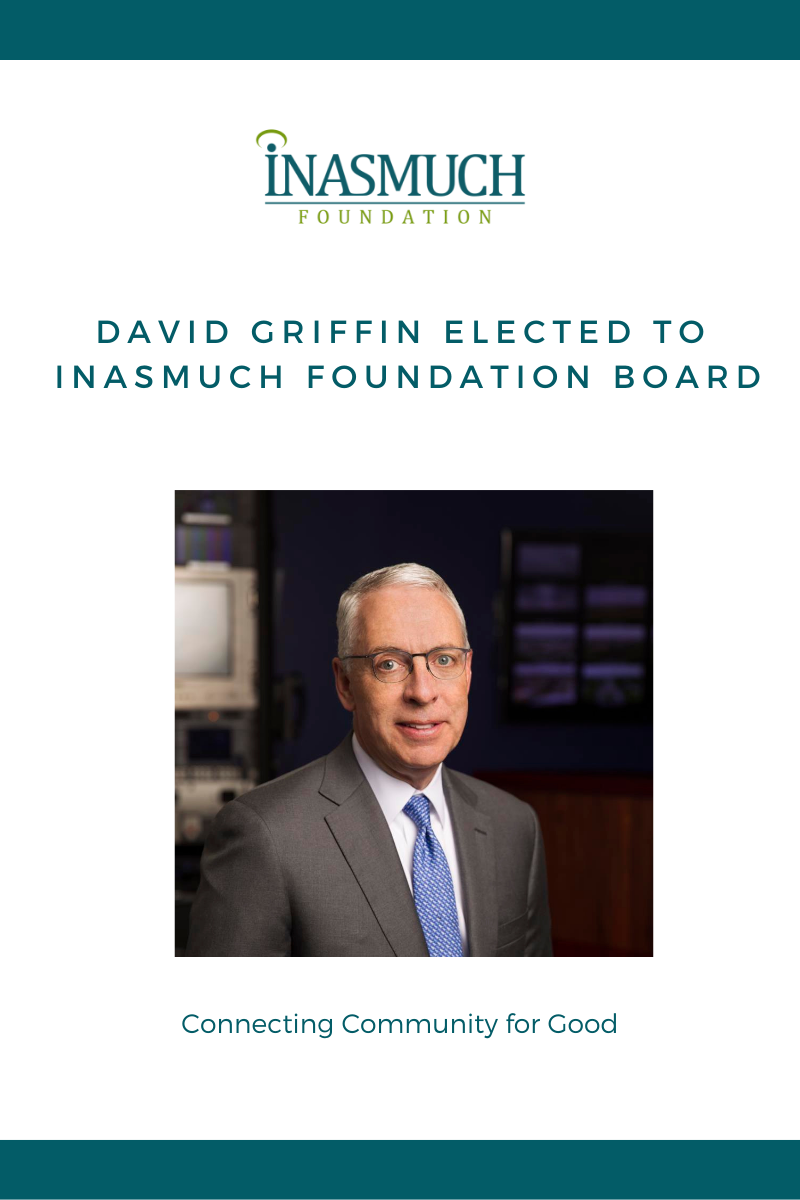 Inasmuch Foundation elected David Griffin, President and CEO of Griffin Communications, L.L.C. to the foundation's Board of Directors.  Inasmuch Foundation, founded by Edith Kinney Gaylord in 1982, champions journalism, education, human services, and community initiatives.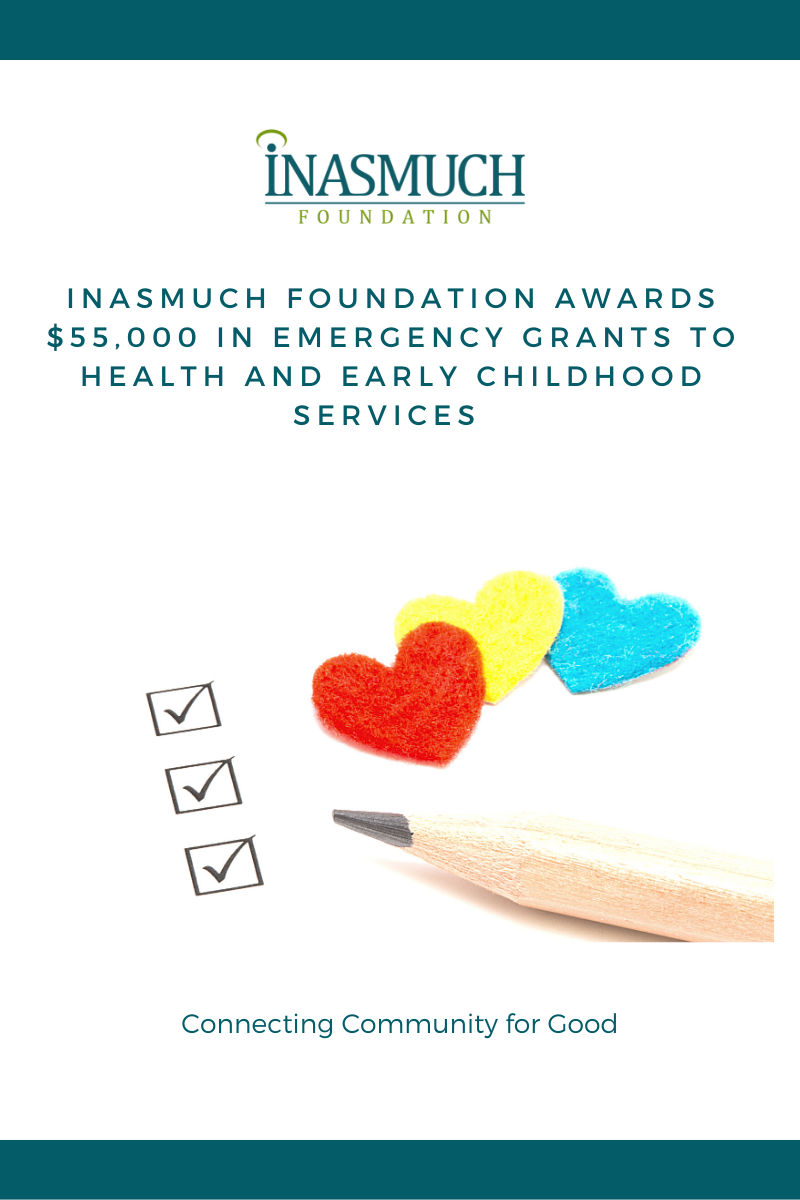 We are thrilled to announce this round of emergency grants supporting child care services for front-line workers and mental health services for vulnerable families in Central Oklahoma.   "Each of these organizations worked collaboratively to serve vital needs within our community," said Inasmuch Foundation Senior Progr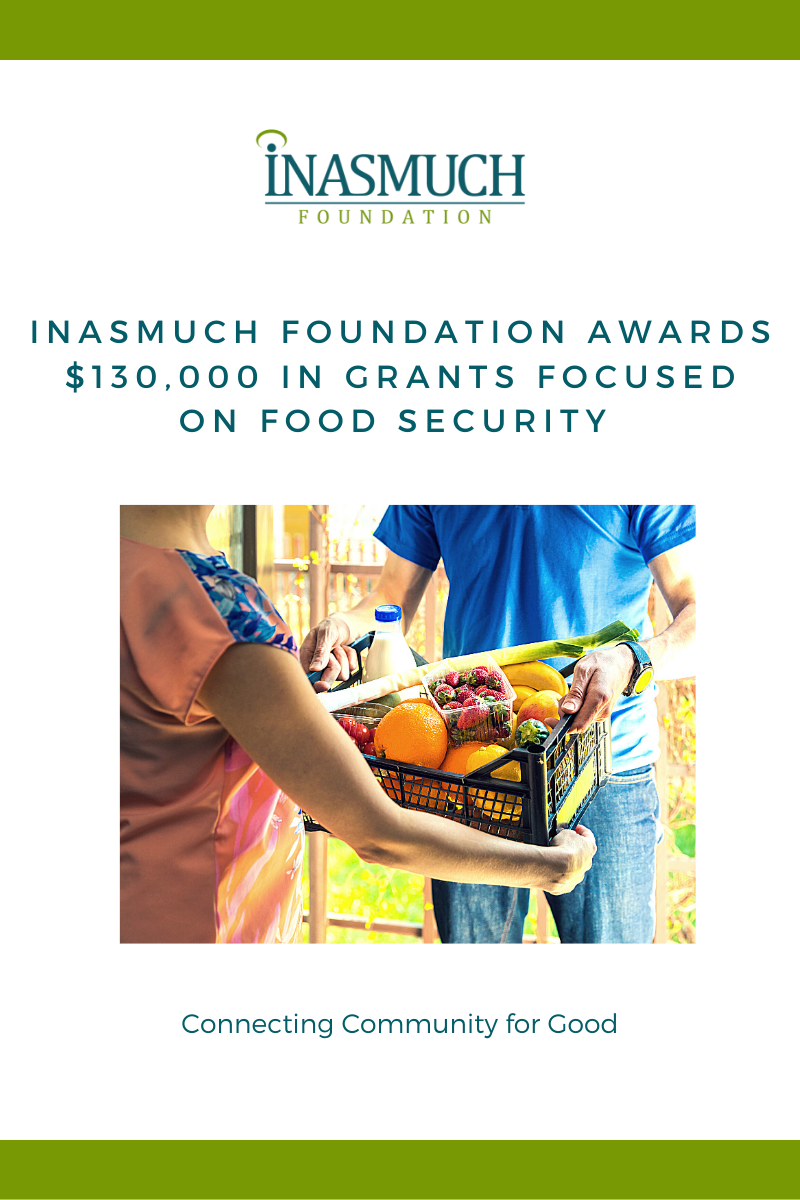 We are excited to announce emergency grants totaling $130,000 to four organizations focused on food security.  As the COVID-19 pandemic challenges our country, state, cities, and communities, we continue to be amazed by the response from our local nonprofit organizations to step-up to meet their clients' needs.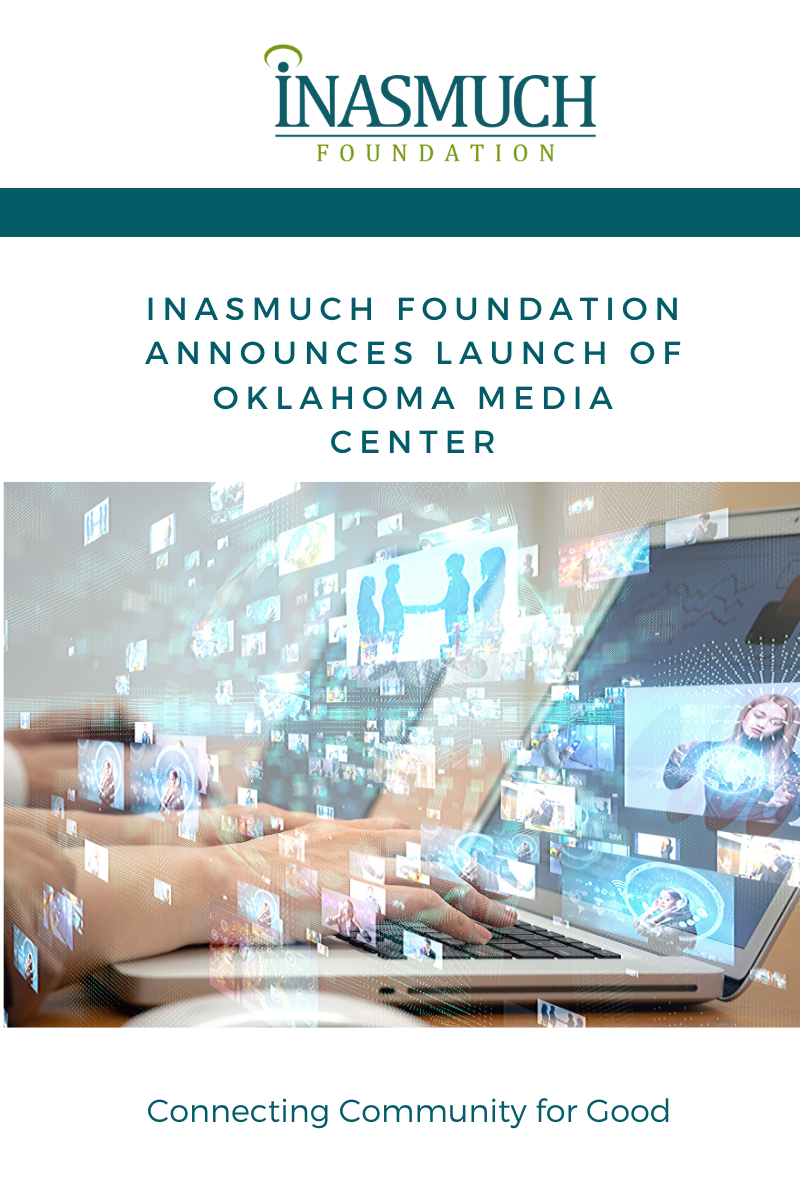 Building off a successful cooperative media convening last fall, Inasmuch Foundation is launching the Oklahoma Media Center in partnership with Local Media Association.  The Center will act as a hub for collaboration and provide resources to advance local journalism and strengthen Oklahoma's news and information ecosystem.  While The Coronavirus Storytelling Project announced two weeks ago provides assistance to individuals during the COVID-19 crisis, the Center will direct support to journalism organizations and be b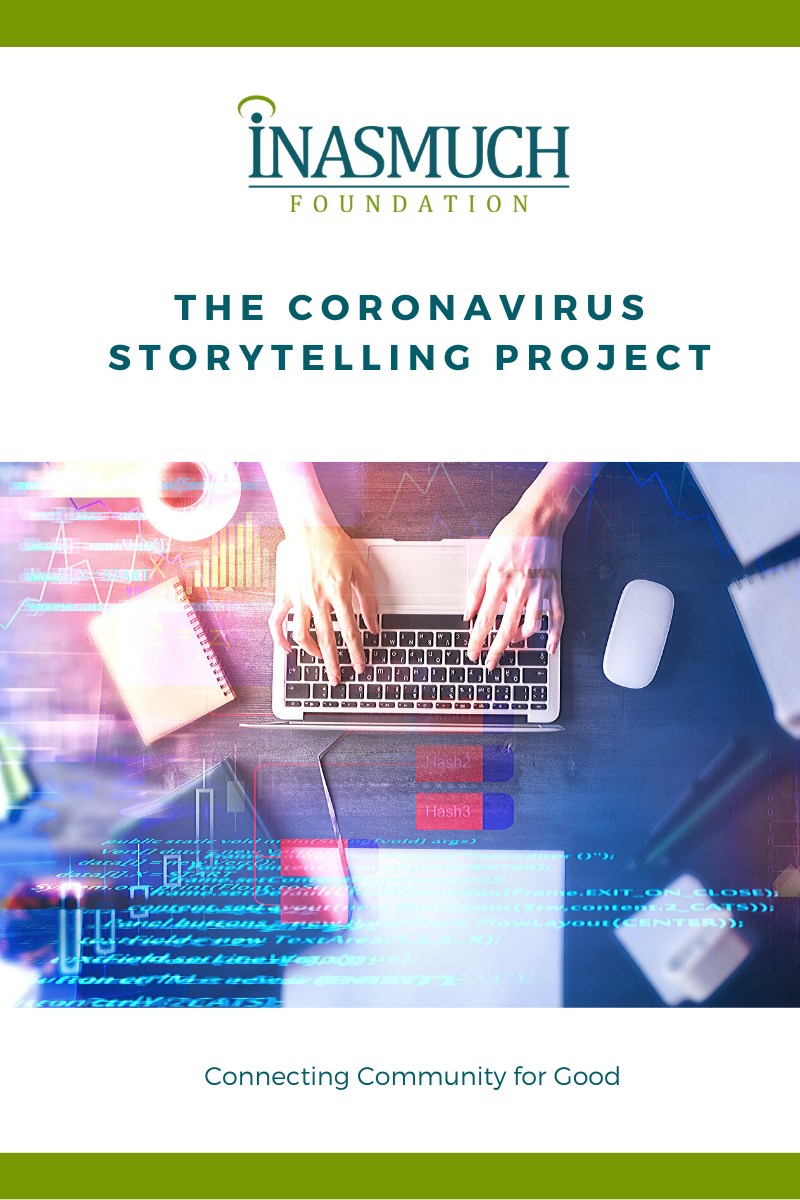 Inasmuch Foundation is excited to announce The Coronavirus Storytelling Project.
Thank you to everyone that completed our COVID-19 Survey.  Your responses have given our team a great snapshot of the critical needs within our community and the inspiring response of the nonprofit sector.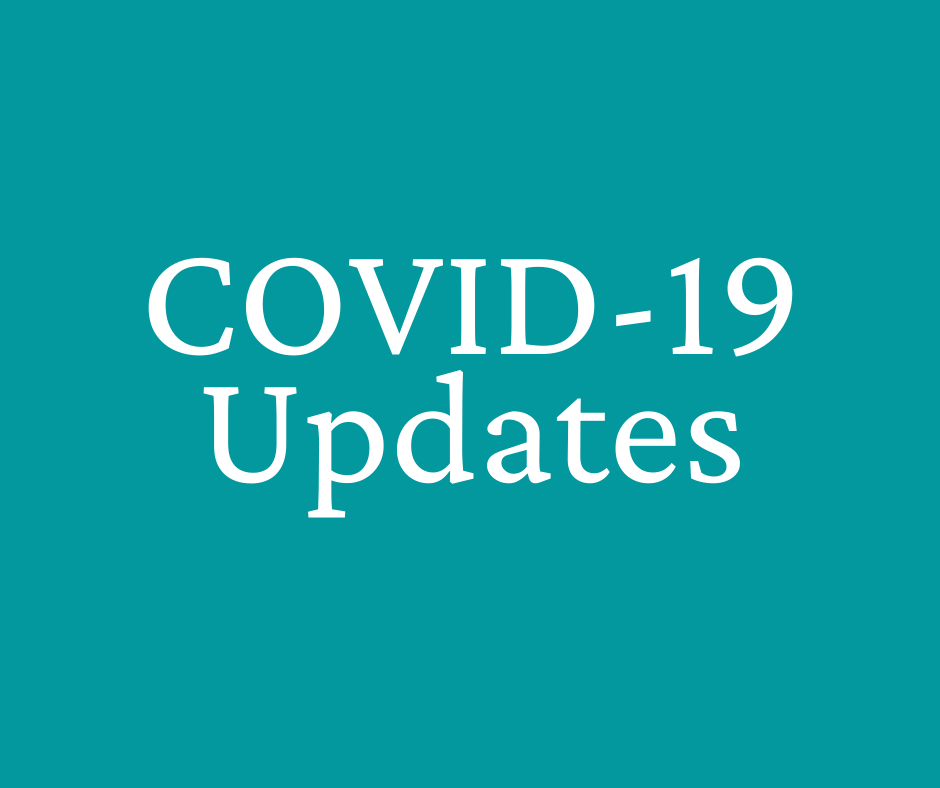 We continue to be inspired by the Oklahoma nonprofit sector's response to COVID-19 amid the challenges it presents to your organizations and clients.  One potential source of relief during these uncertain times is through the CARES Act loan programs.  Nonprofits are eligible to apply for the Payment Protection Program and the Economic Injury Disaster Loan program.  The best advice we continue to hear about these programs is to APPLY AS SOON AS POSSIBLE.   Applications are now open and money will be lent on a first-com